DECEMBER NEWSLETTER
It's beginning to look alot like December
It seems we've blinked and it's Christmas in London.
So as we prepare for dealing with mischievous elves on shelves and tucking into gin/chocolate/fun on a daily basis, we thought it would be cruel not to share some things we've found this week.
Well… would you?
I know we said we'd hold off on the Christmas news but we couldn't resist sharing this crazy collab…Our stocking filler favourite, Terry's Chocolate Orange has joined forces with Heinz Mayonnaise to create the "world's-first festive mash-up that you didn't know you needed".
Sadly, it seems only a lucky few will get the pleasure of tasting this creation. To get your hands on "Christmas in a can", you'll need to enter an online competition on the brands' social media channels.
A questionable partnership, yes – but we love the shock factor and always appreciate 'tasteful' brand innovation in any space at all.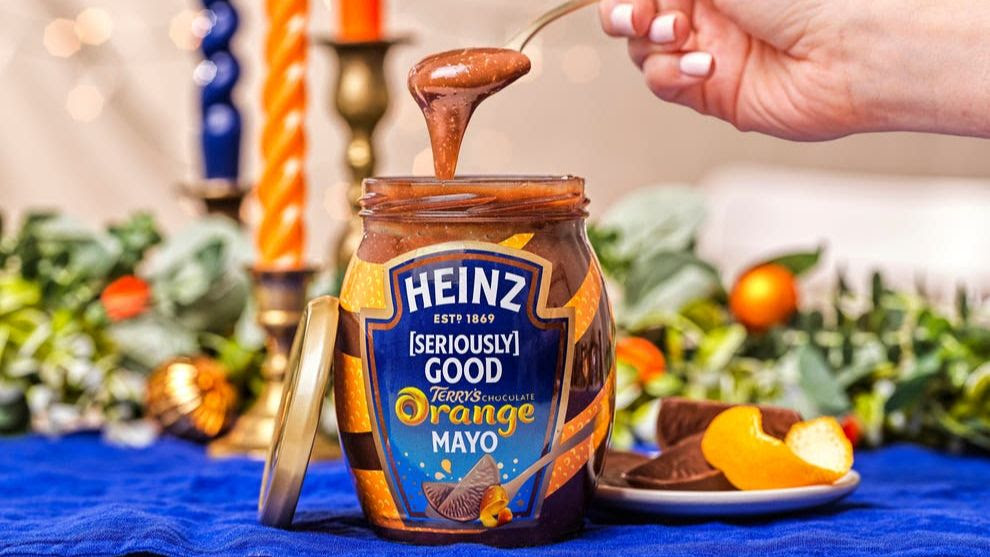 Challenging the industry's "throwaway" culture
A £1 million fund towards supporting projects that could accelerate the shift to a circular economy? Sounds almost too good to be true…
COP26 has sparked a huge wake-up call in our industry – one that demands the attention of both advertisers and brands. John Lewis and Waitrose have made huge moves, directing the £1 million from the sales of 10p plastic bags into funding projects that could be the next big solution to solving food waste. These could be ideas for a more sustainable method or material, which can be scaled up and help consumers rethink their mindsets about consumption.
Different and new ways of thinking are the way forward and we think this is a glimpse of what we might see more in the new year.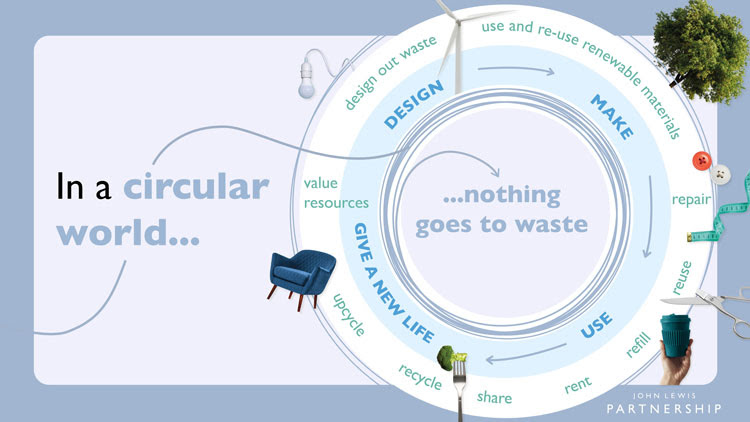 Bringing Amy back to life
To mark the ten year anniversary of her death, Amy: Beyond the Stage is the first design exhibition dedicated to a single musical artist.
The Design Museum is allowing visitors to dive into her childhood diary entries and better understand her as a person, as well as charting the trajectory of her early and tragically short career.
This type of immersive experience is like nothing we've seen before, as visitors will be able to sit in on what seems like a real recording session for Back to Black or watch the 2007 performance footage of Tears Dry on Their Own.
The footage and images apparently leave an eerie ghostly feel and the entire experience has been described as a "testament to the mysteries of death itself, that the further away her life recedes, the more radiant her brilliance becomes."
Only just opened and on until April, we really can't recommend this one enough.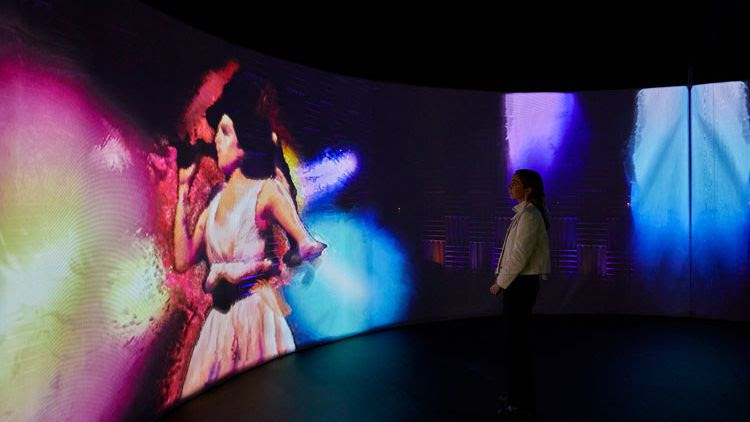 Adiverse anyone?
The news of NFTs continues. If you haven't read our article about the metaverse, then we'd suggest you take a look. Especially as Adidas has now added to the mix. We've been teased with images of Apes, the upcoming NFTs, including the "Bored Ape" wearing an Adidas sweater, featuring official logos from the parties involved.
This four-way collaboration between Adidas, Bored Ape Yacht Club, Punks Comic, and Gmoney is on the way – consolidated with a partnership with cryptocurrency exchange platform Coinbase.
This new era is upon us – and Adidas isn't the only brand that's diving into the virtual space. Nike has also recently partnered with the video game Roblox to create a virtual world for players called Nikeland.We are confident it's only a matter of time before brands all over join in…