Branding, Digital, Property
URSPACE
Finding spaces for you
URSPACE find and negotiate office spaces for companies in London - ensuring the process is both effortless and stress-free for you.
We put ease and positivity at the centre of the rebrand from their old identity, focusing the brand story and user journey on finding spaces to grow, create and imagine.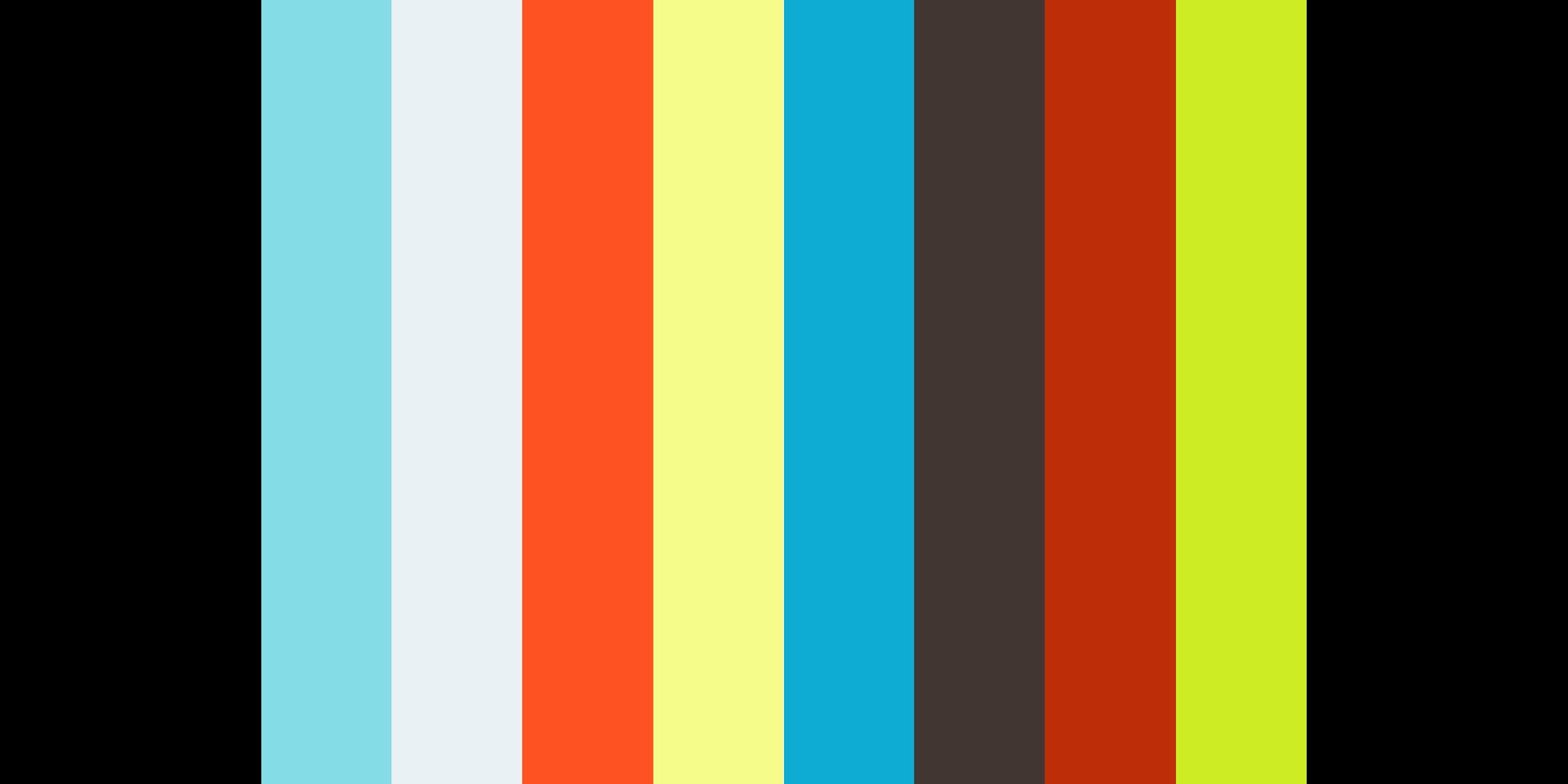 About the brand exploration
Developing a unique UX allowing clients to search for office space by the 4 main business areas of central London and individual neighbourhoods across the city. We designed a custom interactive price comparison map, allowing users to to easily identify the right area to place their companies.
Their process is central to their approach and we helped to articulate this in simple, jargon free steps.
Ben Cox, URSPACE Founder
"I was impressed with their creativity and thought processes in differentiating our company from the competition - ensuring the message was delivered in a simplistic, creative and professional way. Very responsive in their work and would certainly recommend to companies who want to take their brand to the next level."